Excellent things to do on a Rainy San Francisco Day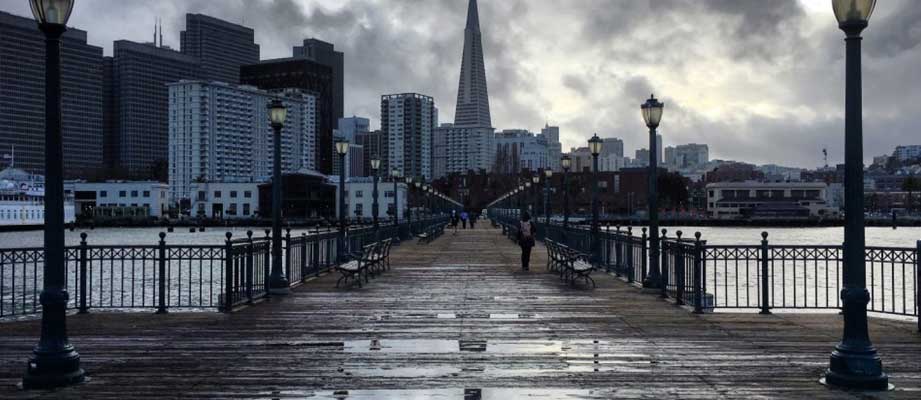 Locals know that aside from sleeping in over the weekend on a rainy day are there a myriad of other great and explorative things to do when the weather is foul. I have enjoyed many lazy weekends and holidays exploring and some are rather indulgent, but many are free too. Check out what it is like here on a typical rainy day.
If sleeping in or going out are not quite on my agenda you will find San Francisco locals like myself loving their online gambling and during times like this an excellent time to visit online casinos ( you can visit https://casinouzmani77.com/ for best casino sites) for gambling at my fingertips.
A great place that will not cost you a cent is the City Hall in its beautiful French Renaissance style. Only during the week do they have docent led tours that starts from 10 am until four in the afternoon. Other times however it is great to stroll around on your own but try one of the tours when you can. It is a huge place spanning two blocks with brilliant architecture with sweeping marble staircases, rotating exhibits and rich in history.
Another extraordinary place is the Grace's Cathedral indoor labyrinth where I have spent hours at a time. It is aimed to be a meditative walk and surely worth every second which take you around half an hour to complete. It is open every day from eight in the morning until eight in the evening and does not cost you anything either.
Something I strongly recommend is to board an F-Line streetcar and take the ride from Castro to fisherman's Wharf. You will find that every day you have a choice of close to twenty cars to choose from, which the San Francisco municipality railway operates.
A glorious natural marvel is the San Francisco Botanical Garden and unlike any other I have seen. It is profoundly scented and colours are incredibly dramatic with amazing Mesoamerican and Andean cloud forest collections.
Wine tasting is obviously another excellent pastime with hundreds of wine tasting rooms scattered in and around the city. A visit to Fisherman's wharf is always great and when it rains I suggest you try Pier 39 which is covered or head over to the Sea Lion Centre.