Bayview Artists Neighbourhood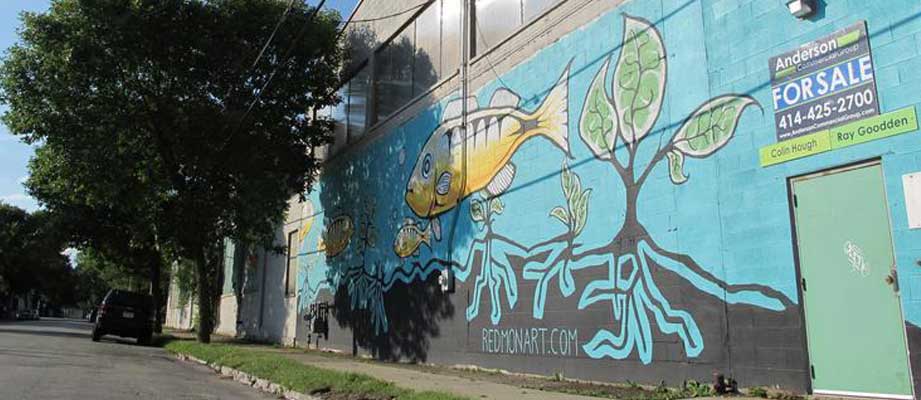 A fantastic neighbourhood I looked at first and moved to after a month in San Francisco is Bayview. This divers community is connects by over 70 miles of light rail tracks by the T-Third metro. Here you are quickly linked to Visitacion Valley, Outer Mission and Excelsior areas. Known as the largest artists' colony in the whole American it is located just south of I-280 and also home to Hunters Point shipyard.
You find open studio events through fall and spring and if you love art or is an artist's I highly recommend this neighbourhood. Even though I am a graphic artist I love this community of likeminded people. It is a neighbourhood where everybody is friendly always ready to welcome strangers and welcoming to new residents like myself. These people here pay attention to their neighbourhood and community and you will be hooked once visiting here. Here you find businesses that do not make promises, but are active in helping the environment and youth development.
I would love to share some of my favourite spots in Bayview and one of the top ones is the Old Skool Café. It is a youth operated supper club, non-profit and excellent in helping youth to develop life and job skills. The youth here work as entertainers, waiters and chefs with a huge enthusiasm and energy with amazing food.
Another youth program is the non-profit glass art school that offers classes to beginners up to advanced and beyond. Here is where I want to learn glass sculpting to glass blowing and it is called Public Glass.
Another place that is absolutely amazing is Scrap and if the name sounds like you will find only junk, you can think again. Scrap stands for scroungers centre for reusable art parts and has been running for 36 years. Anything related to art from buttons, to hides of leather and even slides from the fifties are what I have gotten here.
A place where I go nearly every day is the Flora Grubb Gardens and if you have never been to a hip garden centre you must come here. You find anything and everything for sale here from outdoor furniture to plants and everything else you could think off.
Excellent eateries and restaurants in Bayview are an abundance with some of my favourites the Frisco Fried, Smokin Barbeque Warehouse, Boudreaux Café and the Old Clam House.