Restaurants worth Standing in Line for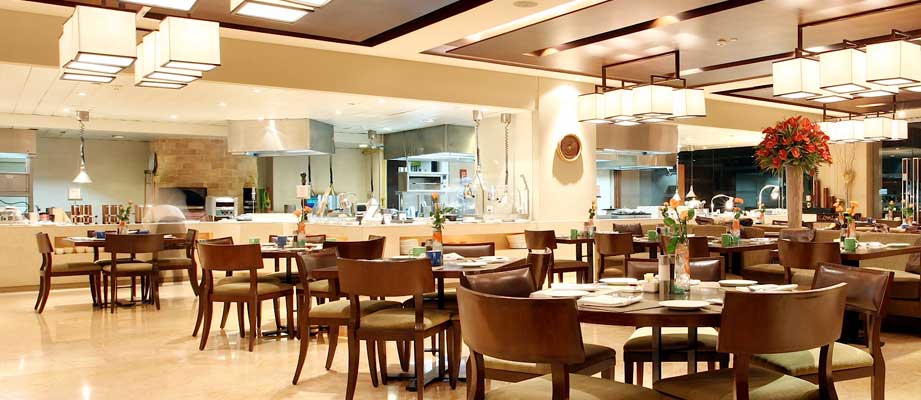 When I first came to San Francisco I often see people cueing for a place in some restaurants and cafes offering simple dishes like pastries and even toast, which did not make sense to me as it is filled with restaurants of all kinds. I quickly learnt though that some are simply 100 percent worth standing in line for and today I am also one of those who wait a turn to eat at one of the best. Not that the rest are in any means lesser quality, these few here that I want to share are simply restaurants you cannot miss out on.
Golden Gate Bakery in Grant Avenue – If you visit San Francisco you must have one of the egg custard tarts from Golden Gate Bakery.
Roli Roti at the Ferry Building – you will find that here you stand in a very long line, the longest that any of the other lines at the market for a very good reason. The best on their menu is the porchetta sandwich which is a hearty pork perfection unlike any other.
Mitchel's ice cream and Creamery on the corner of 18th St. and San Jose avenue – if you have never tasted ice cream that tastes like heaven you must come here to Mitchel's. It is the only place in town that sells creamy lusciousness like avocado and ube, slated caramel and honey lavender.
El Techno de lolinda in Mission Street – even though the lines here are terribly long you will love the place with the best cocktails in town. Aside from an incredible view of the Bay they have extraordinary Pina colada, margaritas and chicharrones.
The Mill in Divisadero Street – this cafe has been talked about for its ridiculously expensive toast and once you try it you will also stand in line to pay an astronomical amount for mere bread. But that is all it is not mere bread as this in-house baked bread with its toppings and almond butter and cream cheese on top is to die for.
Brenda's French Soul Food in Polk Street – here you buy the most extraordinary biscuits.
Mamas on Washington Square in Stockton Street – here the lines are very daunting but once you have one of the French toasts or carrot cakes in your plate you realize why you stood in line so long.