Sea Life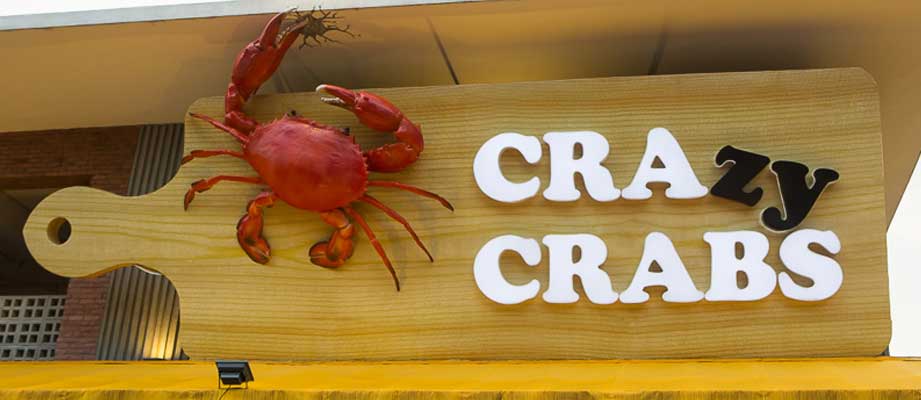 I have never eaten so much crab in my life than since I moved here. If you stay here chances are that you will also become a crab crazy like the rest of us. Foodies cannot wait for crab season to get the best of the freshest crabs and I have taken the opportunity to show you where to get the best crab when you arrive in our city.
Scoma's Restaurant on the corner of Bridgeway and Pier 47 you get the undisputed champion crab establishment in all of San Francisco. At Scoma's you will find that they have absolutely nothing but crab on their menu.
Thanh Long in Judah Street is a place where you will find only locals and never any tourists which is something many prefer. It is family owned and the thing on their menu that stands out far ahead of the rest is the roasted crab and garlic noodles.
Alioto's at number 8 Fisherman's Wharf opened way back in 1925 and one of the oldest but also one of the best. Their recipes have been around for decades and it certainly only improves with time.
Swan Oyster Depot in Polk Street is always packed with both locals and tourists as it is known for its outstanding crab dishes. It is nothing strange to wait for nearly an hour to have a bite and be warned that you will not take up plenty space either as people sit elbow-to-elbow, but nobody seems to mind as long as they can have their share.
Franciscan Crab Restaurant at Pier 43 Fisherman's Wharf has been named as the best seafood restaurant by several magazines and if you love a great view of Alcatraz and love delicious crab you do not want to miss eating here.
R & G Lounge in Kearny Street is China Town's hidden gem and mostly locals hang out here for their daily crab fix. A glorious combination is the garlic crab, but they also have traditional Chinese classic cuisine and eight different crab specialities.
Crustacean also in Polk Street has traditional crab transformed in a Euro-Vietnamese cuisine when you love a different take on crab. It is delicious and imaginative and aside from the roasted garlic noodles that accompanies the food, the drunken crab is something you must try.
Sabella & La Torre in Taylor Street has been open since1927 and it is a place famous for its crab sandwich.