North Beach, San Francisco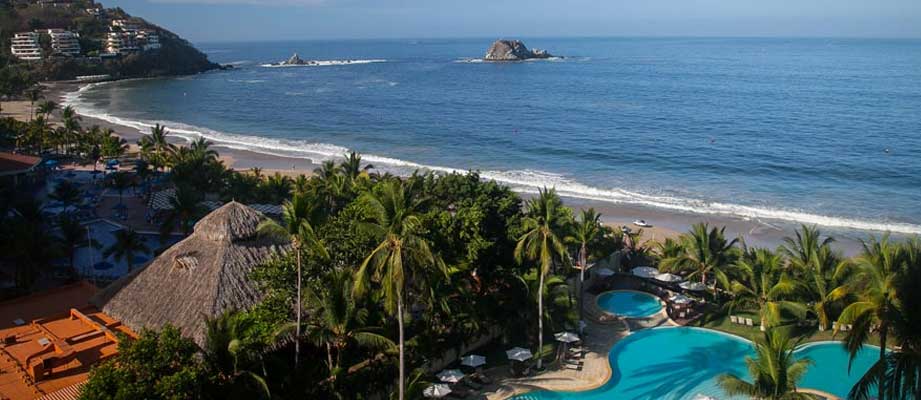 A neighbourhood which I adore and would not mind living in either is North Beach, which has a rich Italian history and culture. In less than a square mile do you have a collection of gelato parlours, family restaurants, inns, galleries, jazz clubs and cabarets compressed. It is a favourite off all and everybody loves hanging out here at night especially. It is a super eclectic playground with dancing in the streets and live music everywhere.
I came here the first time after a friends invited me to a tai chi class which are held in Washington Square. From there we went to the top off Telegraph Hill by bus and the views from here are absolutely indescribable. It is here where you will see murals painted by locals back in 1933. The hill is laced with streets and stairways and gorgeous gardens too with beat culture strong. An excellent bookstore that are over three floors spread is a place worth a visit and here you find titles from political to artistic. Just outside is the famous Café Trieste one of North Beach's landmarks serving the best coffee and excellent light snacks and finger food and outstanding live music including Italian opera which I have grown to appreciate.
It is a great way to start off a day in North Beach and from there head across the road to Jack Kerouac Alley where you will find literary tourists, neighbourhood bribers, poets, artists and chess players. At Vesuvio's second floor you can drink a couple of pints of the finest homebrewed Anchor Steam beer while you watch the world go by through its massive bay windows.
Simply strolling around this neighbourhood is a pleasure and experience in itself from the Washington Square Park, to the gorgeous white-walled church where Marilyn Monroe wed Joe DiMaggio.